How can we help LGBTQ+ youth feel safe and empowered? It's a topic that's being discussed at the highest levels of our federal government. President Barack Obama issued a letter on Friday encouraging schools to allow transgender students to use bathrooms matching their gender identity.
A video we created with New Mexico Communities of Care this year addresses these issues directly, and the Albuquerque Journal picked up the story. "'I Am Me' video offers guide to support LGBTQ+ young people," read the headline in the June 5th edition of the newspaper. Reporter Donna Olmstead wrote a powerful article about the piece, which calls on friends and family of LGBTQ+ youth to support them with passion and persistence.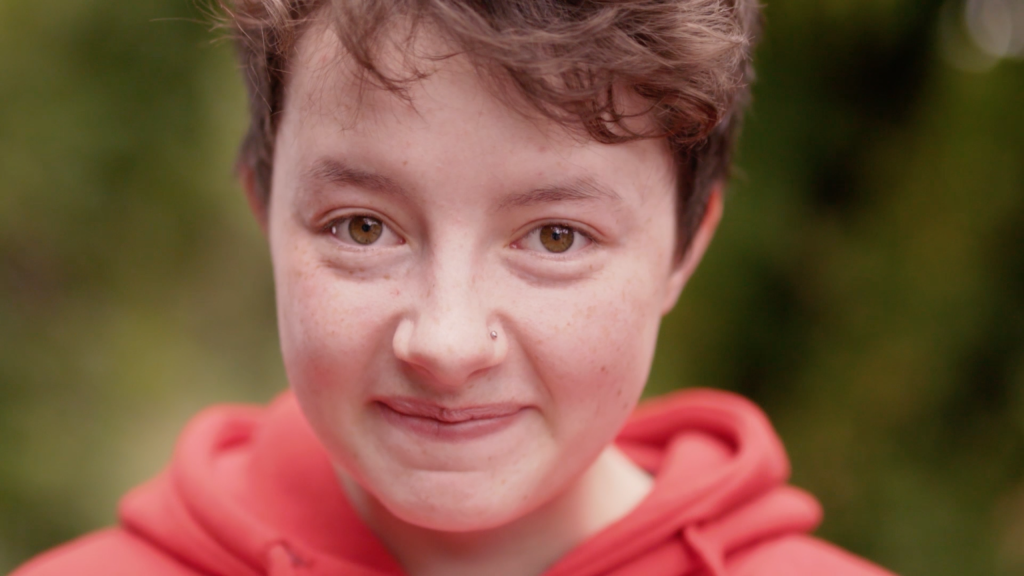 We couldn't be prouder to see I Am Me inspire this topical discussion about empowering LGBTQ+ youth. Here's an excerpt:
Maybe instead of worrying about which restrooms LGBTQ+ students use, the real worry is whether kids – whose gender identity is different from the gender they were assigned at birth – are even in school.

Keeping young people who identify as LGBTQ+ (lesbian, gay, bisexual, transsexual, queer or other) safe and in school with access to resources is one of the goals of a new training video, "I Am Me: Understanding the Intersections of Gender, Sexuality and Identity."

The 42-minute video, available to view at nmsoc.org/cocvideos, is a group effort supported by the Communities of Care, a project of the New Mexico Children, Youth and Family Department.

The video provides an in-depth picture of how LGBTQ+ young people are marginalized in their everyday lives and the serious outcomes they face. The youth share how they can be supported to become successful adults.
Jenn Jevertsen, who worked closely with 12FPS to produce the video, spoke with the Journal about the importance of using the correct pronouns when speaking with LGBTQ+ youth. "Terms change and evolve. You've just got to roll with it," she said. "Ask, 'what pronouns do you use?' Our society is binary. It assumes there are only two genders. In some indigenous communities there are more than seven words to describe gender."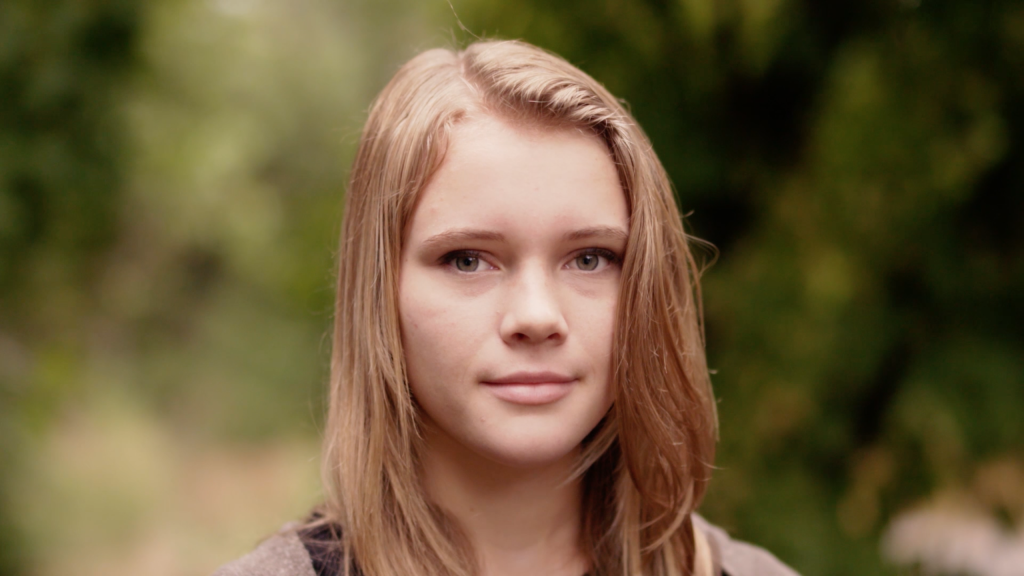 It's not everyday that you see honest and direct discussion of this topic appear in the Sunday edition of a major metropolitan paper. Bravo to NMCOC and the New Mexico Children, Youth and Families Department for speaking up! Words matter.
Join an audience of like-minded activists and watch I Am Me on the big screen at the Violet Crown Cinema   on Monday, June 27 from 4:30-6:00 pm. RSVP on their Facebook event to show your support. The special premiere screening is free and open to the public. Check out the preview below.
I Am Me