Blue Shield of California is more than a healthcare provider. We think of it as a "life care" organization. It's a nonprofit that isn't just about treating ailments, but supporting all-around well-being in an increasingly interconnected world. "It really starts and ends with creating a healthcare delivery system that is worthy of our family and friends," says Kristen Miranda, senior vice president of strategic partnerships and innovation. All of this adds up to make Blue Shield a leader in 21st century medical care—and a fantastic place to work if you want to make a real difference. We know that for a fact: our recent project with the organization gave us a peek behind the azure curtain.
Blue Shield collaborated with us on a series of internal videos designed to unify its employees under a single mission. It outlines a bold plan to revolutionize how the organization collaborates with its partners to provide simple, innovative products. "We're imagining a world where a patient comes in and gets treatment that's not only based on their condition, but also their genetic profile, their risk profile, their preferences," says Miranda.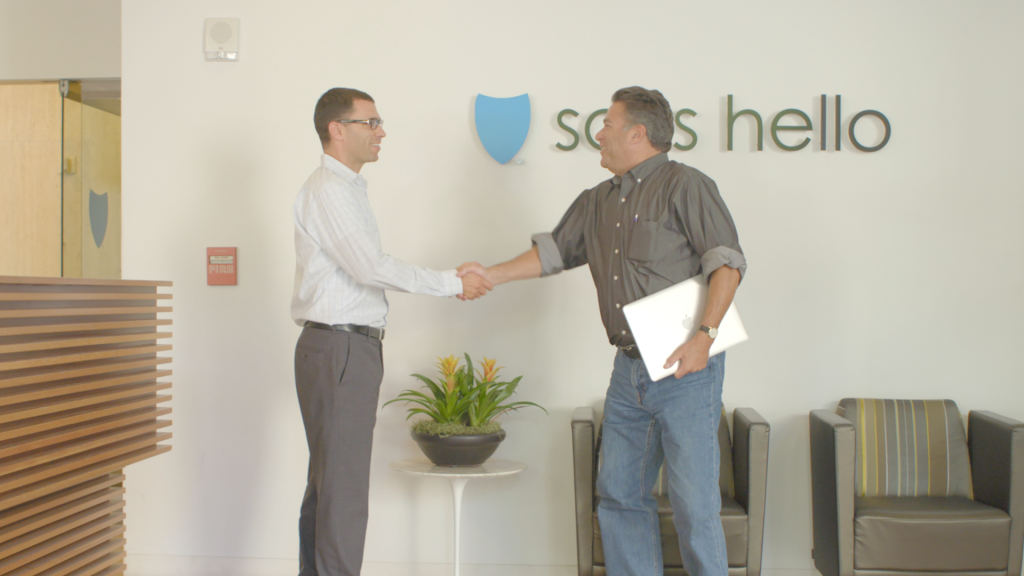 Blue Shield fosters an amazing network of people in all parts of California. They had so many different stories to tell us, but they all share this vision of a shift from reactive care to preventive care. Through a lot of hard work, they are already well on their way. With approval from Blue Shield, we're releasing one of the videos to the public for the first time. It's a portrait of a company that won't rest until the healthcare system is changed for the better. We're so proud to have helped pave the way, and hope that this video inspires you to rethink the function of healthcare in our society. "Life care" should be available to everyone!
Follow Blue Shield of California on Facebook to learn more, and check out the education section of our portfolio to discover other amazing causes.