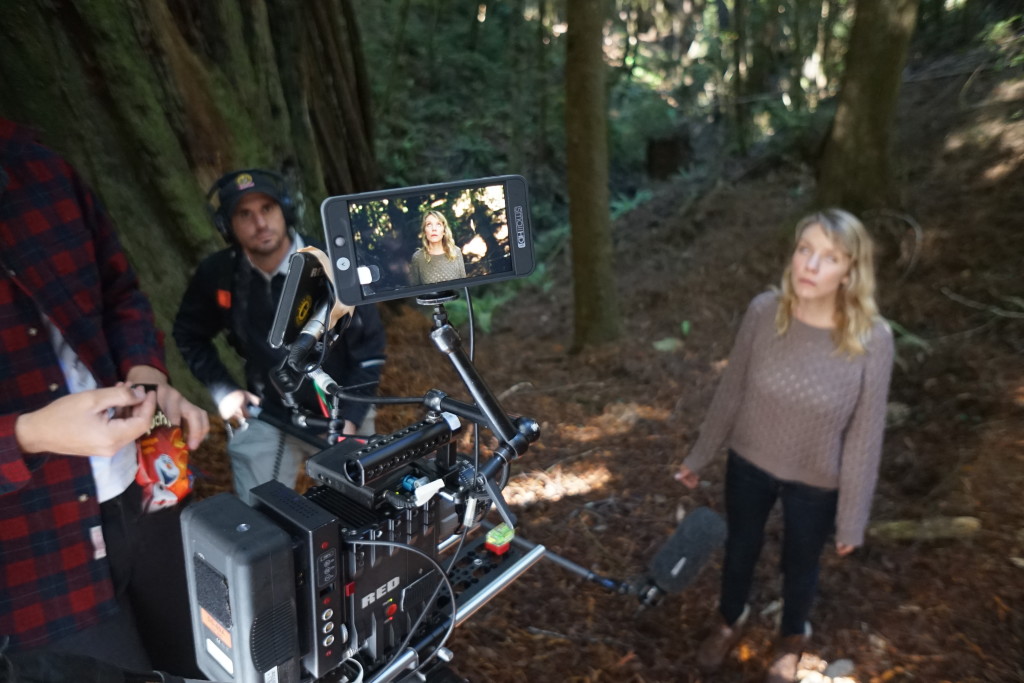 Ever heard of Meow Wolf? Prepare for your mind to be blown. The Santa Fe art collective is championed by Game of Thrones author George R.R. Martin, and has appeared in the New York Times and the The Guardian. In February 2015, the latter wrote an article about Meow Wolf's biggest project in its 8-year history:
When Meow Wolf members first set foot in the defunct bowling alley that will become the House of Eternal Return, the place was full of dust and debris, including the desiccated corpse of a bird – a bad omen if there ever was one. But there were good omens, too: the square footage was ample enough to inspire serious flights of fancy, and the carpet's neon confetti pattern had a certain Meow Wolf-ian exuberance.
The House of Eternal Return is rising just down the street from our Santa Fe office, and a lot has changed in the past year. There's a giant robot in the parking lot, and a Victorian house inside with portals to other dimensions. A month away from their March 17 launch, Meow Wolf is preparing a spectacular opening weekend and a months-long lineup of top music acts. It's enough to declare 2016 the #YearOfMeowWolf in Santa Fe!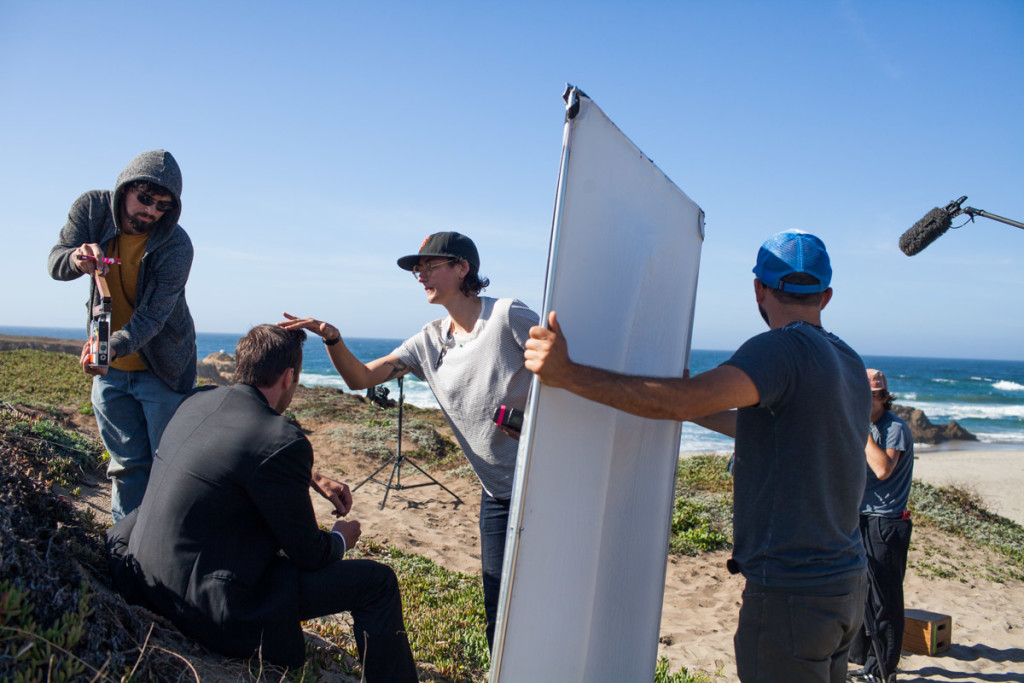 When you work next door to a wild art collective, it's impossible not to get swept up in the creative current. Last year, we worked with Meow Wolf on a short film that tells the story of The House of Eternal Return. The shoot was on location in Mendocino, CA, with sweeping Pacific vistas and dark visions of the redwood groves. 
We've also collaborated with a number of their members on other projects—including the Kickstarter campaign that started it all. At 12FPS we're always looking to tap into fresh creative energy, and these amazing artists are a true inspiration. Watch Meow Wolf's Kickstarter video below, and visit the House of Eternal Return art complex on March 17 to watch the dream become a reality.