Life on a Vermont hilltop farm is much more action-packed than you might expect. Folks have been farming the 600-acre parcel known as Galusha Hill Farm & Lodge in East Topsham for over 200 years now. Early settlers cleared trees and brush, built walls stone-by-stone, and raised all kinds of livestock. Nowadays, owners John Harkins and Dallas Anderson do all of the farming and upkeep, integrating innovative eco-agriculture techniques into an age-old practice.
The many guests that pass through Galusha's lodge, farmhouse and charming off-grid cabin each year experience a wide array of adventures. Galusha hosts conferences, reunions, family vacations, weddings and many other special events. In the 1,000 acres of conserved land that surround the property, you can hike and bike, play tennis, ski and snowshoe, and take a voyage across a picturesque lake. That's where 12FPS comes in.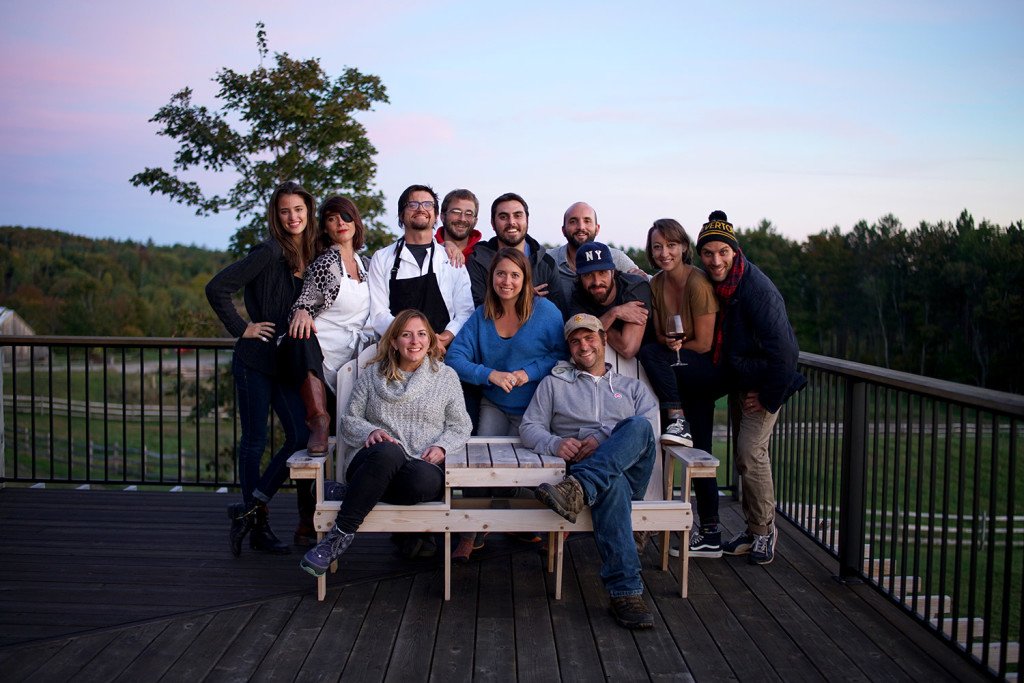 John and Dallas wanted to capture the full sweep of Galusha's events and activities, all in one day-in-the-life video. 12FPS team members from our New York, San Francisco and Santa Fe offices packed their bags for a truly wild weekend in Vermont. Galusha invited their family and friends to come explore the farm from dawn until dusk. We divided into two squads, each with a videographer and photographer, to document every adventure.
Our schedule was two parts summer camp, one part bootcamp. 12FPS photographer Liz Devine documented the process in the photo essay below, from morning yoga to dinner on the porch. "The craziest moment was shooting the bride and groom," Liz says. "The sun was literally about to go below the horizon, and we wanted to make sure to get some great photos and video. They ended up being some of the most beautiful shots all weekend."
Learn more about Galusha Hill Farm & Lodge on their website and Facebook page, and scroll down for a behind-the-scenes look at our production schedule.
Sunrise: Canoeing

9:00 AM: Yoga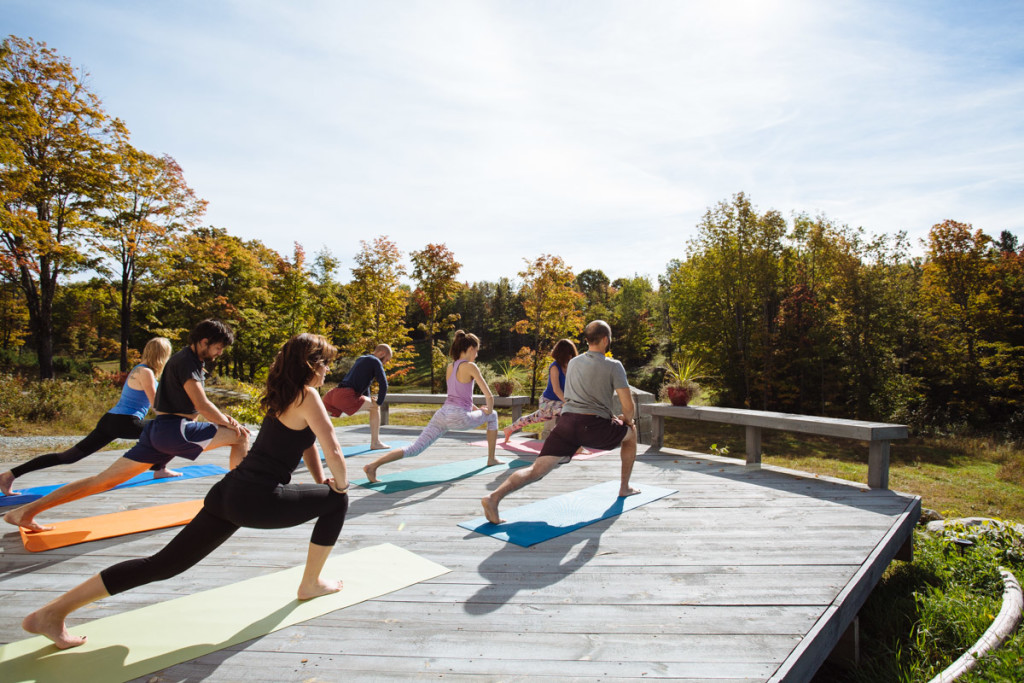 10:00 AM: Sheep Herding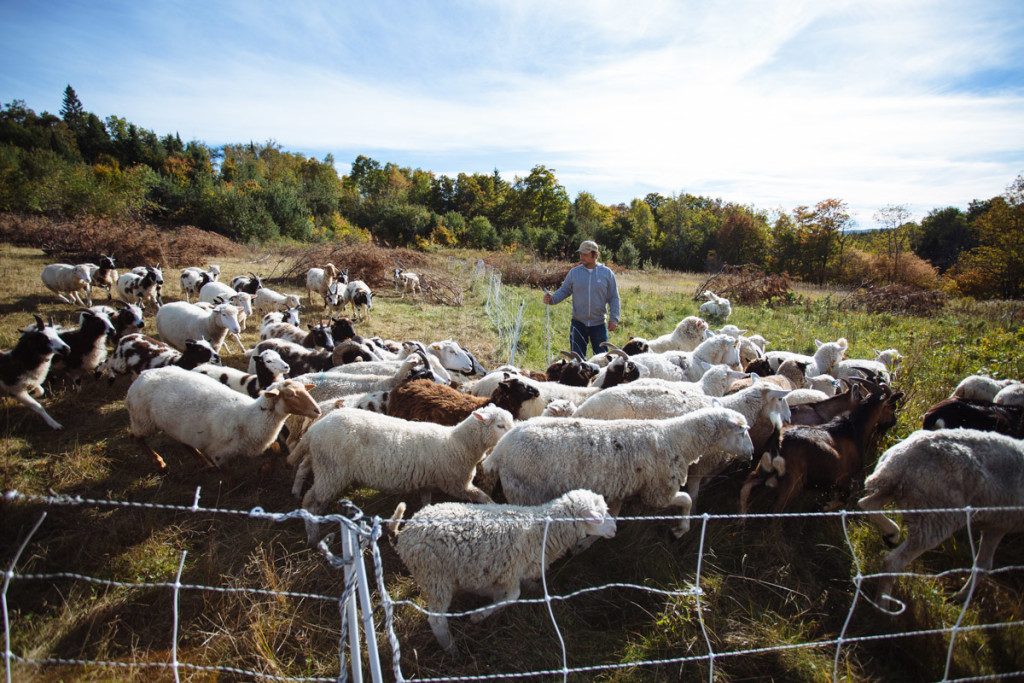 11:00 AM: Harvesting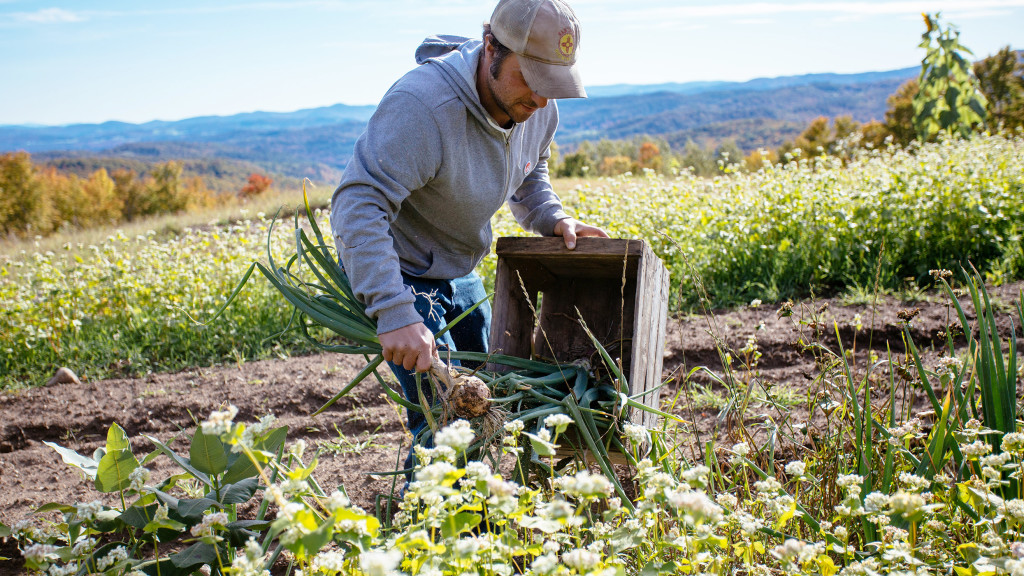 High Noon: Apple Picking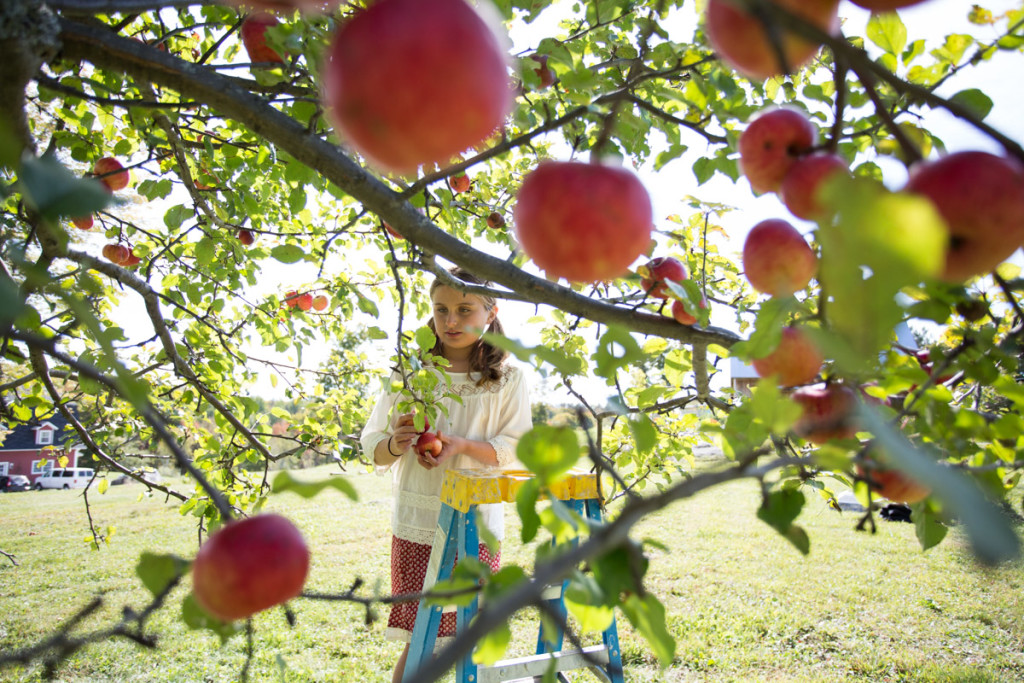 1:00 PM: Corporate Retreat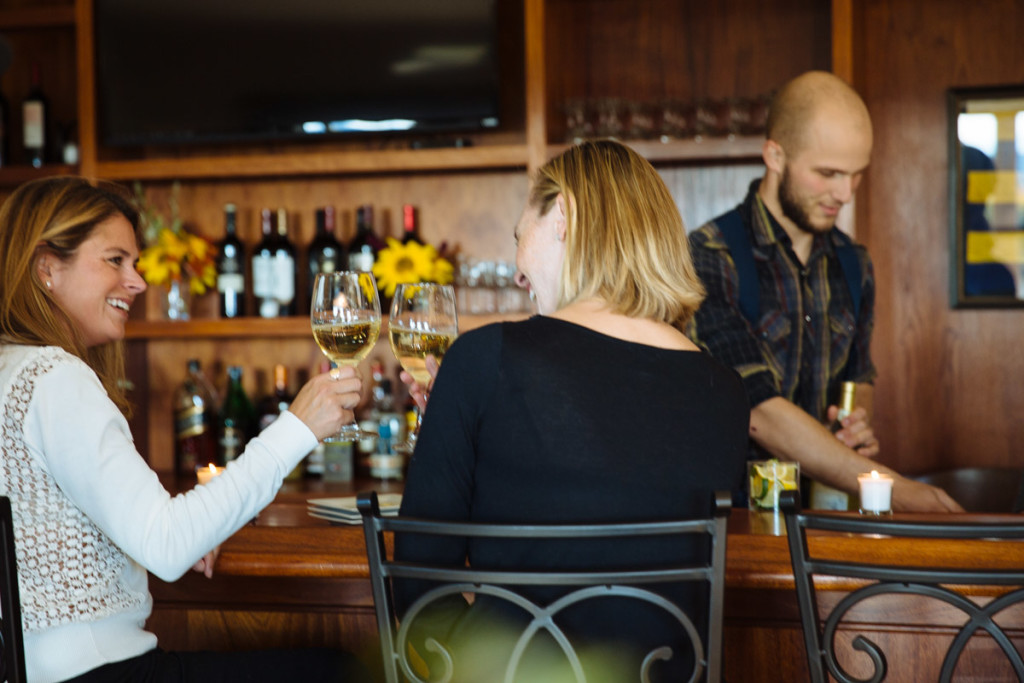 2:00 PM: Fetch with Joe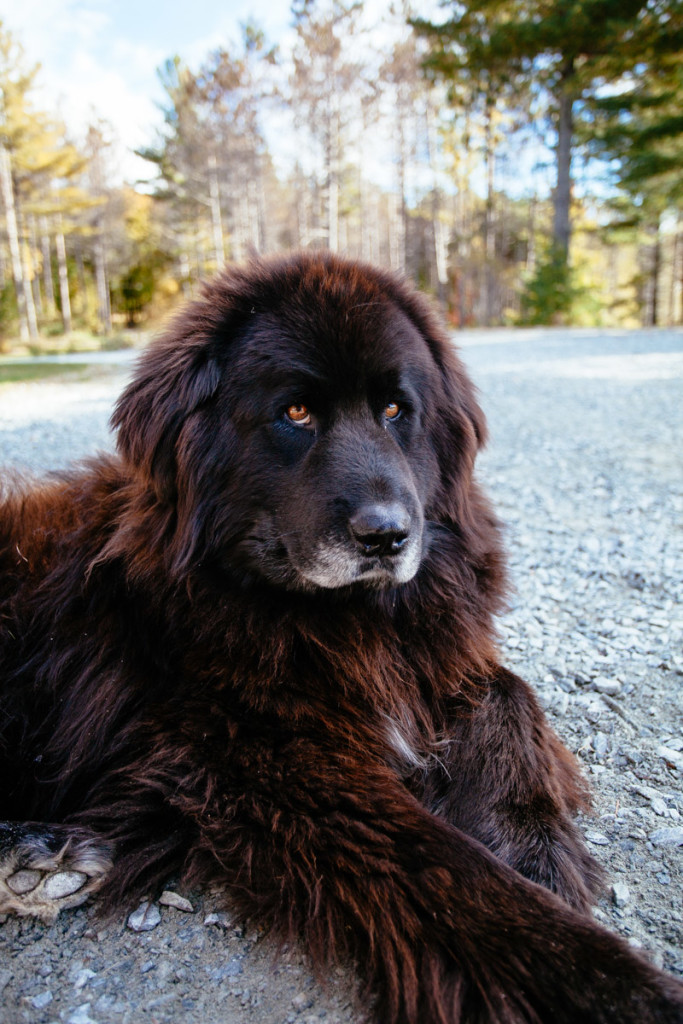 4:00 PM: Dinner Prep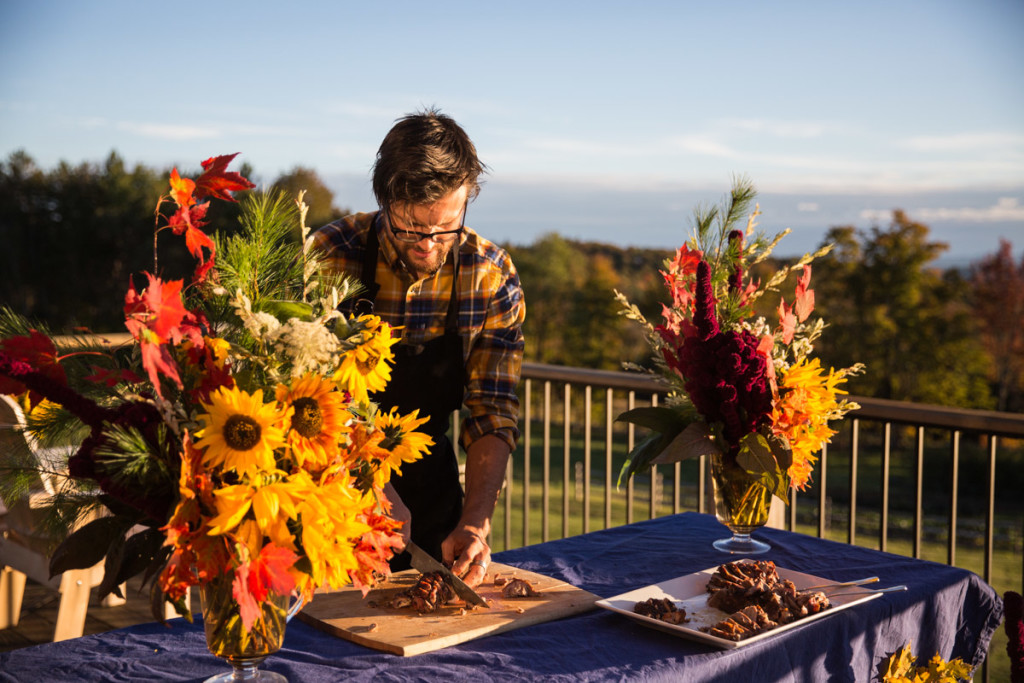 5:00 PM: Feast on the Porch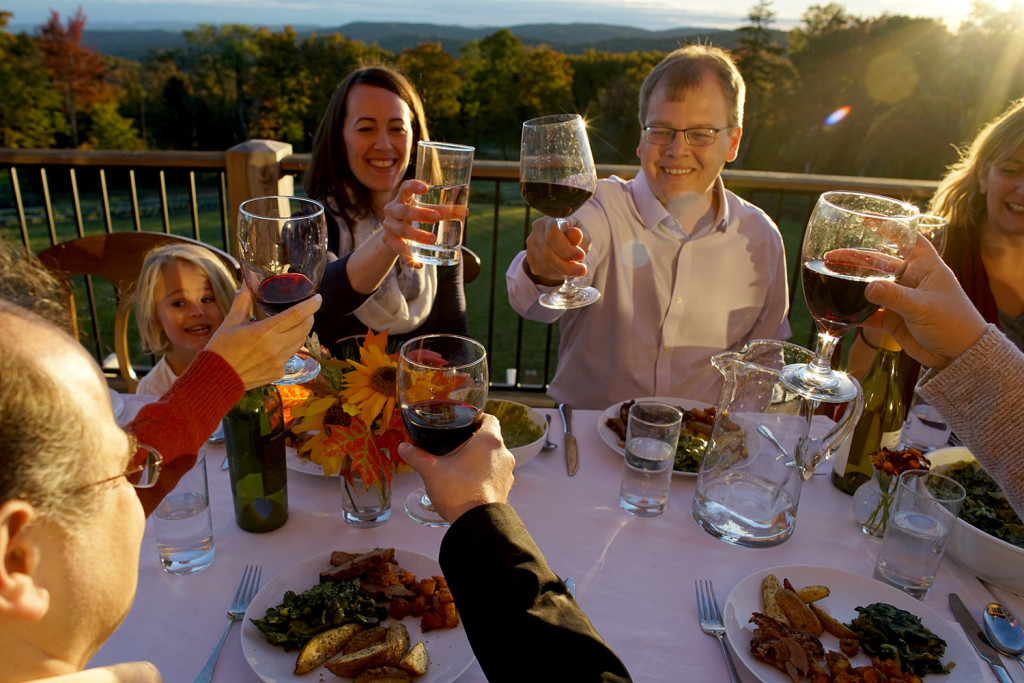 Sunset: True Love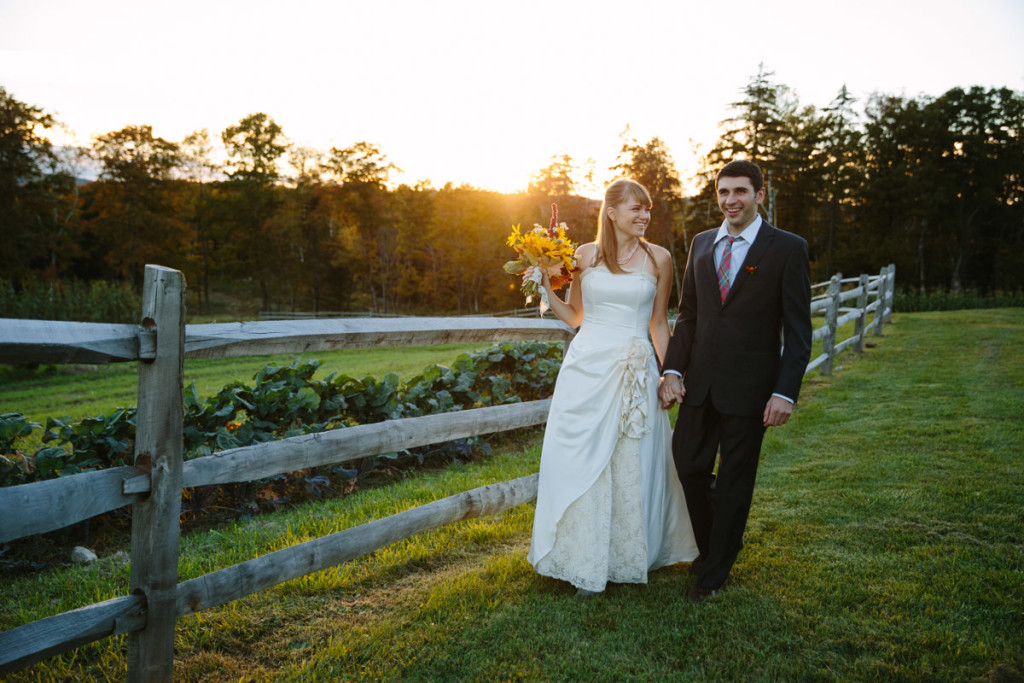 Dusk: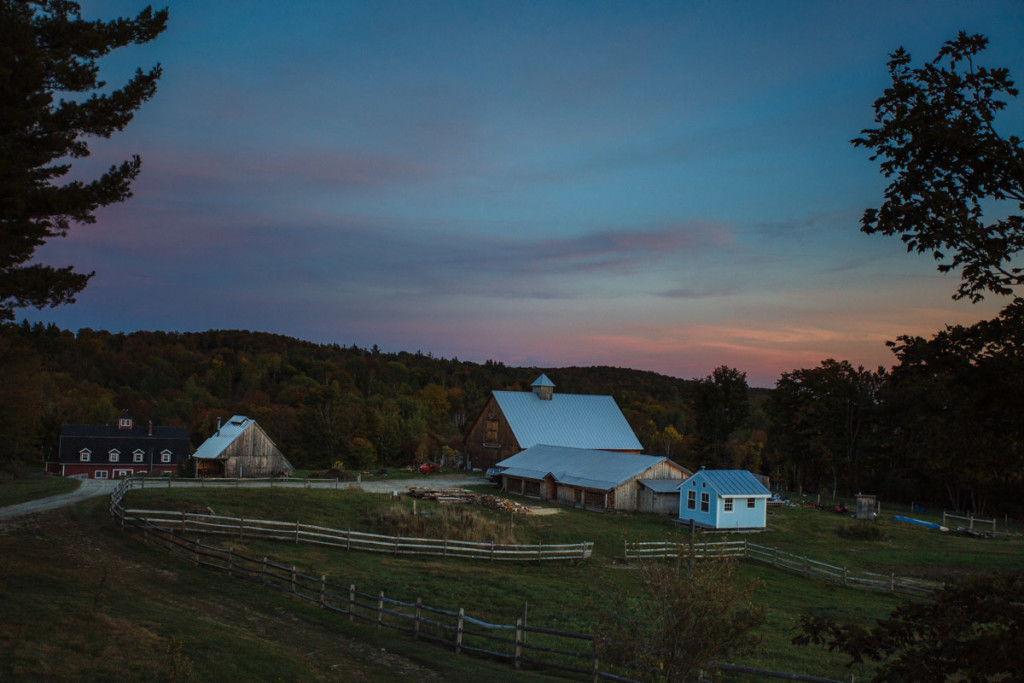 Just one of the many awesome projects that 12FPS has been lucky enough to make a reality. Next time you're in Vermont, make sure to stay at Galusha Hill Farm & Lodge for lots of fun, beautiful scenery and John's signature BBQ pork.