Inspired storytelling and travel go hand-in-hand. Seeking out new places heightens your senses and pushes your limits. It gives you new perspectives on the familiar, challenging old assumptions about your place in the world. Because our clients are scattered across the globe, travel is part of our jobs. However, even when we're on vacation, creativity is our compass. We've done quite a lot of globe trotting this season, and the adventures will only multiply this summer. Check out some of our past and future adventures below, and let us know if our paths will be crossing sometime soon!
Alaska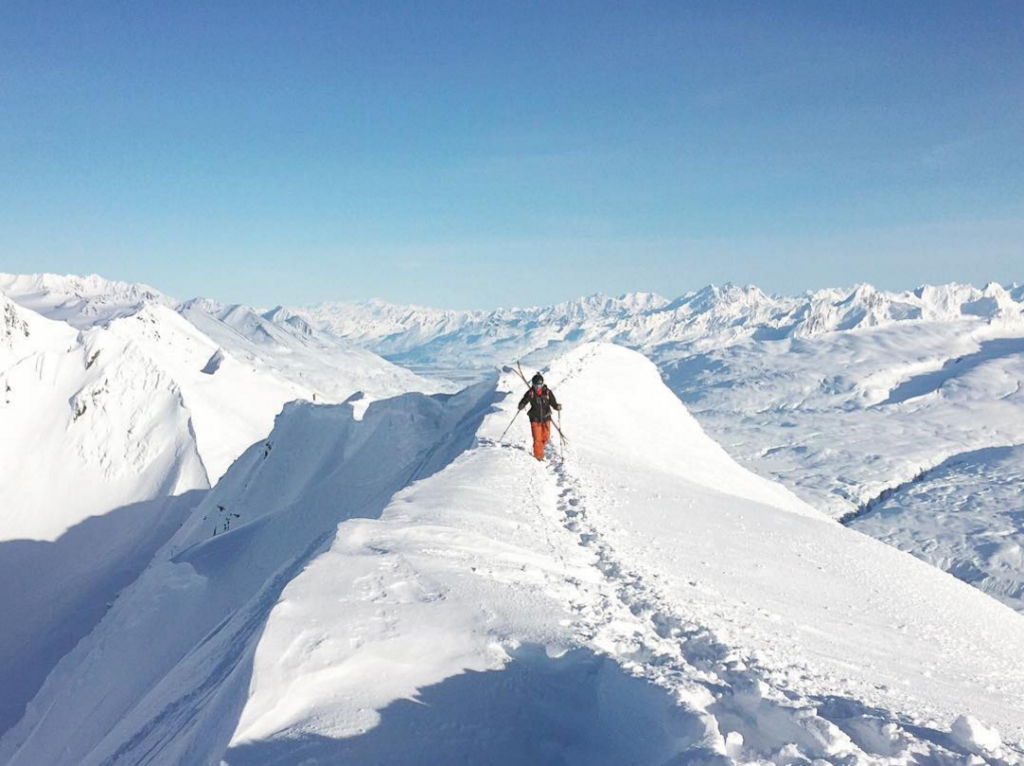 In late winter, Dwight spent a weekend backcountry snowboarding in Alaska. Just imagine shimmying onto the knife's edge of a snowy ridge from a humming helicopter, or landing on a glacier in a small plane and hiking a nearby summit. If you can fight the vertigo, it makes for great skiing and some pretty spectacular photo ops. This shot is from Dwight's hike up the Berlin Wall, a 3,000 foot ridge. Check out his Instagram for a stunning series of Alaska photos. Yes, the Northern Lights make a cameo.
Oregon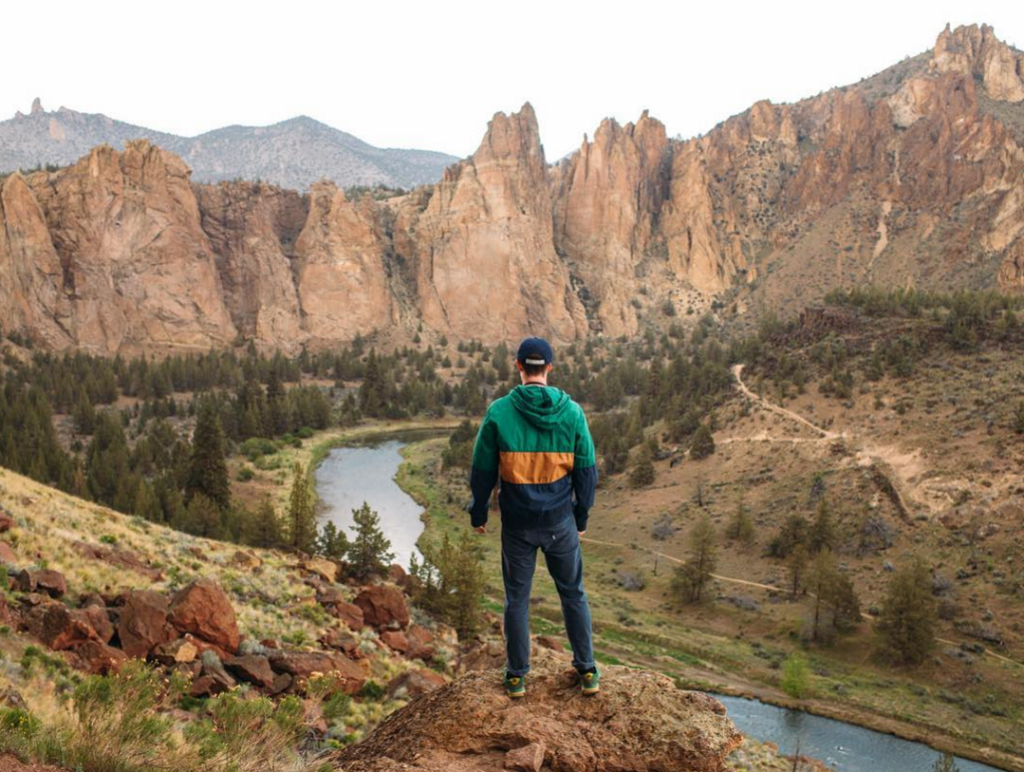 This spring, our New York team member Liz took a trip to her home state of Oregon. After a swing through Portland and a trip to the Pacific Coast, she headed to Smith Rock State Park. The craggy, high desert landscape has several thousand climbing routes, from Morning Glory Wall to the Dihedrals. Liz and her pals took a hike up Misery Ridge, and got dizzyingly close to the famous monolith Monkey Face. She chronicled her adventures in a photo series for our Instagram.
Nevada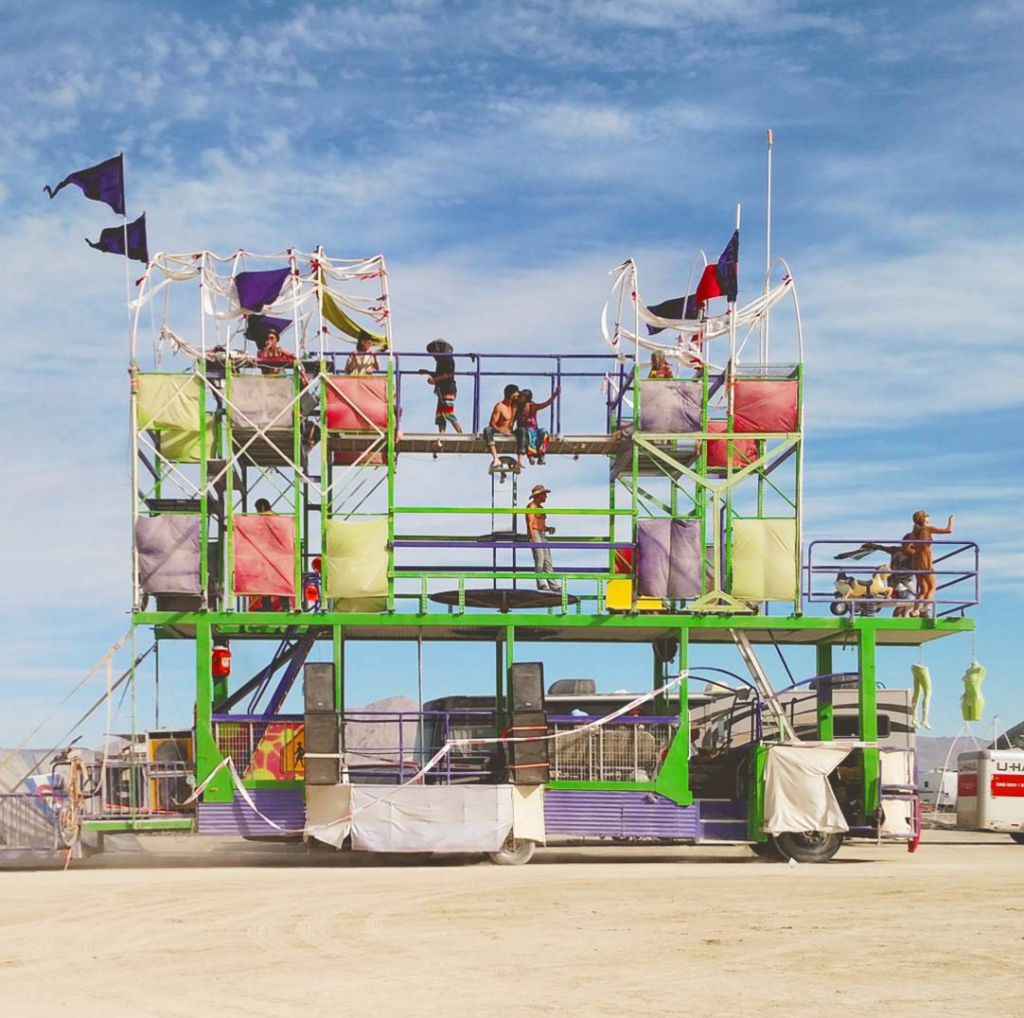 In August, AK is headed to the Burning Man Festival in Black Rock City, Nevada. A 12FPS project piqued AK's interest in Burning Man, and he became a devotee after attending the radical gathering in 2015. This shot is from last year, but he's headed back again this August. Check out this story, penned by AK, to learn more about the project that started it all.
Everywhere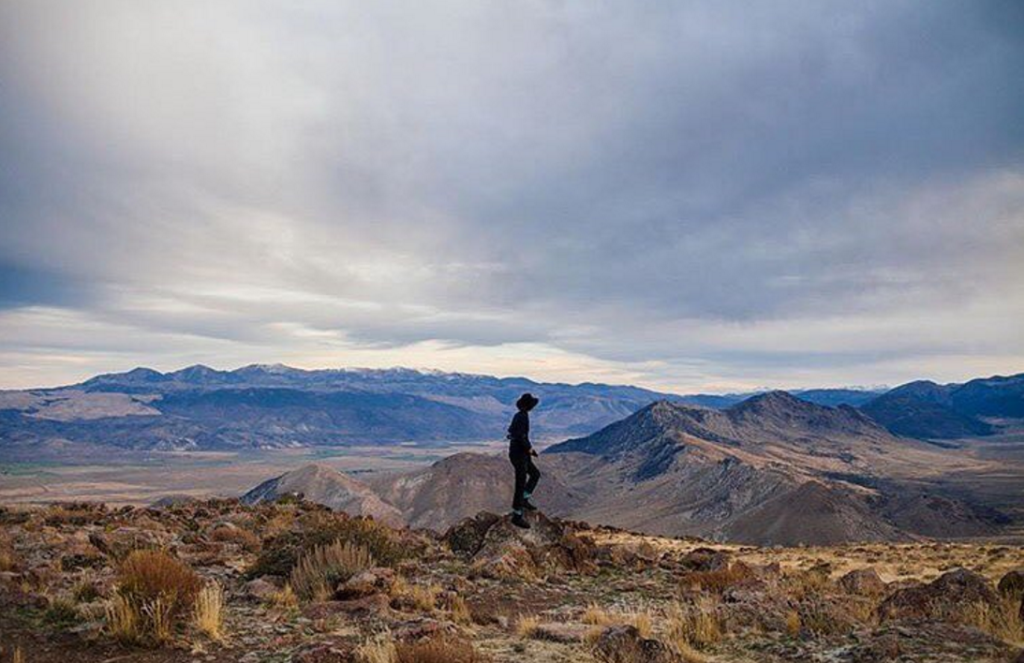 Colette is one of the most avid travelers on our team. She's planning myriad trips for the summer and fall, first to Georgia and Florida, then to Croatia, Berlin and Budapest. Colette is also headed on a very special trip with the 12FPS team. Follow her adventures on Instagram.
Elsewhere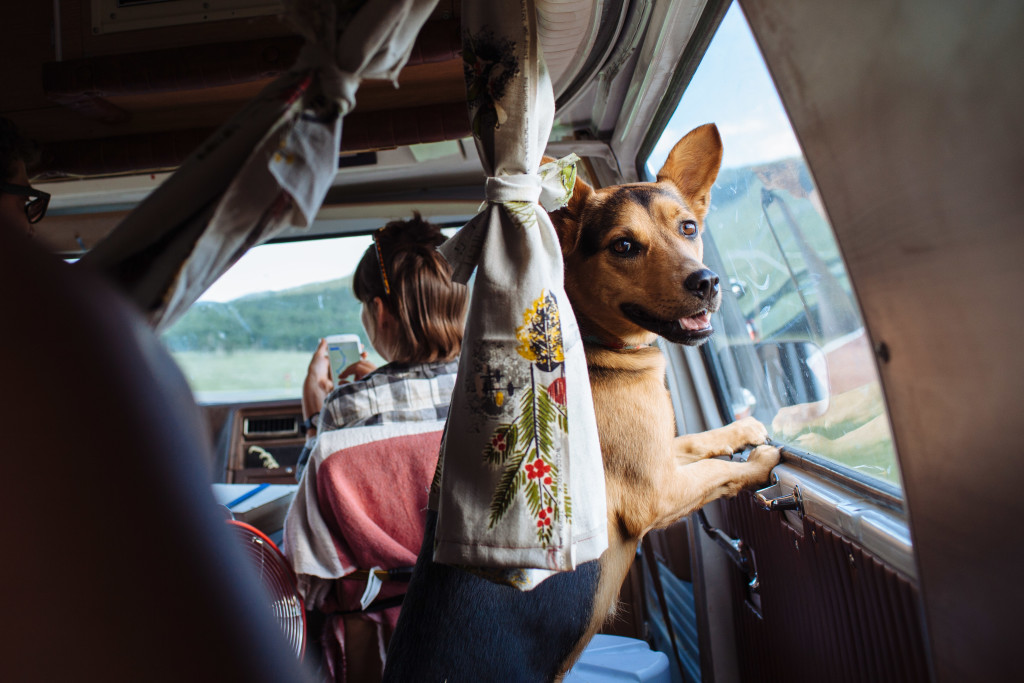 Late this summer, 12FPS is embarking on our biggest excursion yet—at least as a full team. We are headed out of the country for a special project in a mystery location. Stay tuned for more news on that, and make sure to follow us on Facebook and Instagram for more updates on our adventures.