Storytelling has evolved.
12FPS is a creative agency that transcends mediums to promote revolutionary ideas. We're excited to unveil a powerful new website that pulls back the curtain on our creative process. As we started building it late last year, we dreamed up a platform for our wildest ideas. We found that sharing projects only on Instagram and Facebook was not enough…some stories need a bit more room to roam!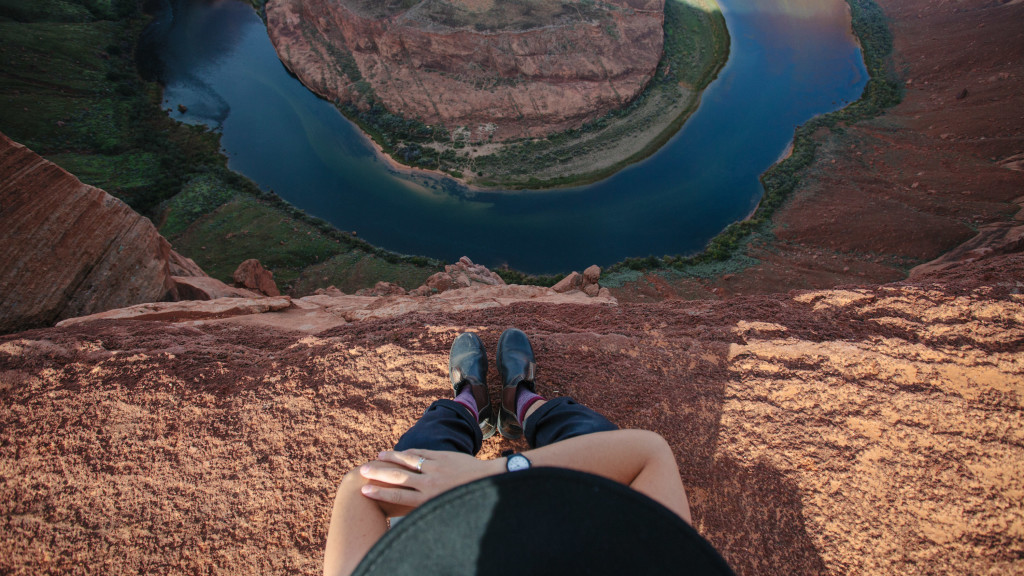 12FPS is all about authentic storytelling, and here we reveal behind-the-scenes photos and anecdotes from San Francisco, Santa Fe, New York City and beyond. We approach every project with an eye for compelling stories that traverse different styles and formats. We enjoy working with clients that like to collaborate throughout the process, but also trust us to carry out our creative vision. From our history of working with large corporations and government entities to small non-profits and independent artists, we've cultivated strong ties to our clients and have gravitated towards the brands and products that we believe in.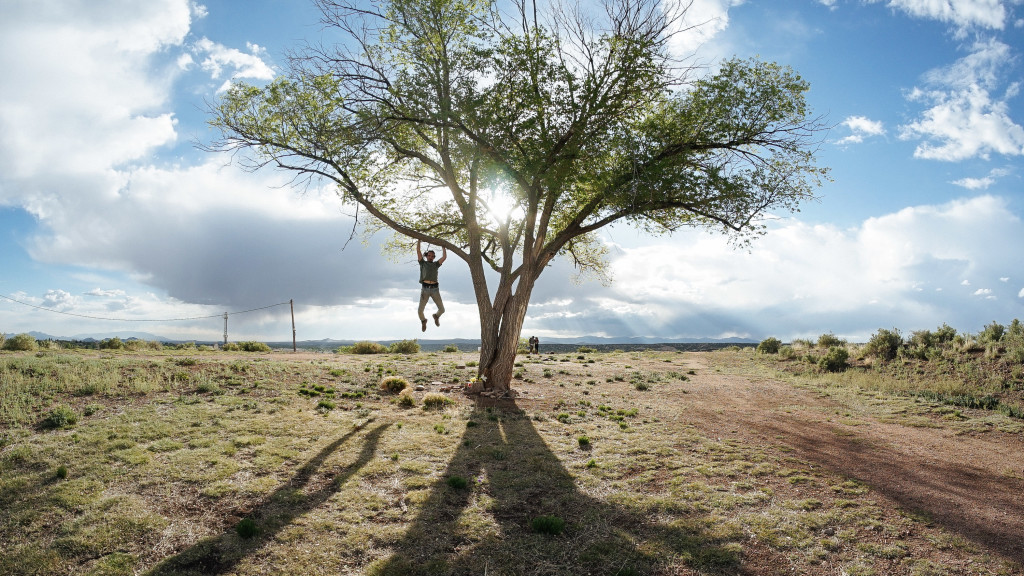 Check our site every week for fresh insights and tips from 12FPS team members and collaborators. We work in small, nimble crews, and encourage everyone to wear multiple hats, so there are diverse and colorful stories to share. Think of it as a journal documenting our creative process. It's a weekly practice that will keep us growing, exploring and experimenting. For you, it's a peek at the nuts and bolts of our creative process, and a mini-magazine full of art and design inspiration. We're out to prove that behind every great story, there are real people making bold decisions. 
Make sure to subscribe to our newsletter for a first look at three new stories every month. There's a simple form at the bottom of our homepage. We also chronicle our adventures on Facebook, Instagram, Twitter and right here on our website. Away we go!